Revisioning Relevance To Become OF/BY/FOR ALL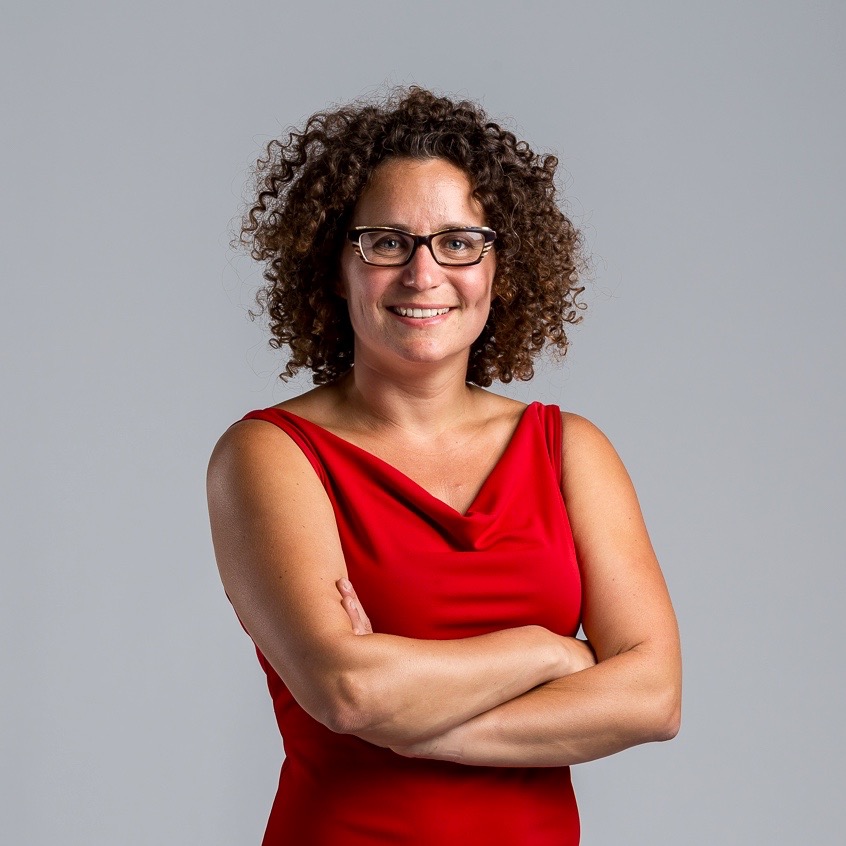 In place of the fall conference, COSA hosted a free interactive webinar with keynote speaker Nina Simon. Nina is the Spacemaker & CEO of OF/BY/FOR ALL, a global nonprofit that creates digital tools to help civic and cultural organizations become more inclusive, relevant, and sustainable. Nina shared concrete strategies to help your team re-vision your organization and your relationship with the communities that matter most to your future. This webinar gives you the tools you can use to build a future of, by, and for your community.
Many thanks to our sponsors for their generosity during these difficult times.