EnviroFest 2019
Politics, Policy, and the Changing Regulatory Landscape in Colorado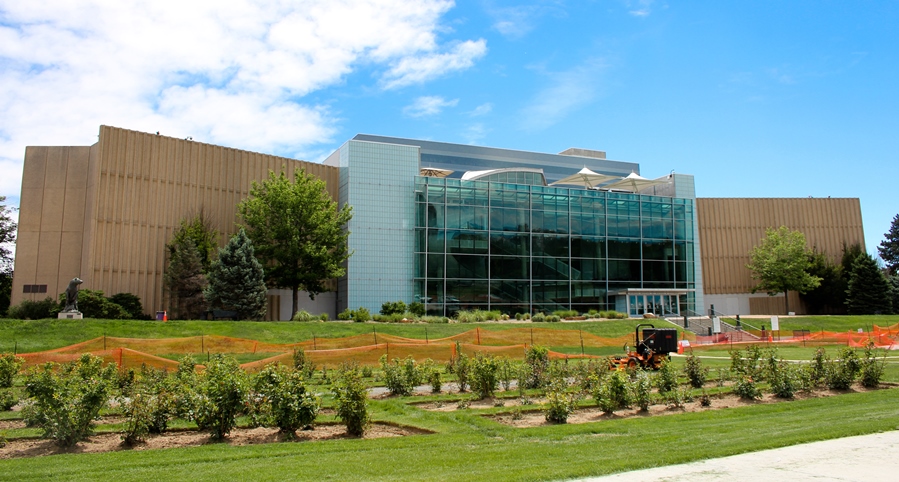 Wednesday, October 23, 2019, 3:00pm – 9:00pm
Please join the Rocky Mountain Association of Environmental Professionals for EnviroFest 2019
Location: The Denver Museum of Nature and Science, 2001 Colorado Blvd., Denver CO 80205.
EnviroFest 2019's program includes…
Keynote Speaker: Patrick Pfaltzgraff, Director of the CDPHE Water Quality Control Division.
Mr. Pfaltzgraff's presentation will cover the current state of water quality protection in Colorado with an emphasis on water reuse projects throughout the state, the reduction of lead in drinking water, and the 10-Year Water Quality Roadmap.
Oil & Gas Panel Discussion:
Farrell Buller, Deputy Town Administrator, Town of Erie, Colorado
Drezden Kinnaird, Project Manager, CGRS
Elizabeth Paranhos, Attorney, Delone Law Inc.
Additional panel members being finalized…
Moderated by Trisha Fanning, Eagle Environmental Consulting, LLC