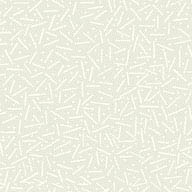 To Whom this May Concern:
Thank you for sharing this opportunity. The job description is attached, and the link is COB Jobs/NEOGOV Page. This posting will close when a qualified candidate is identified and/or hired.
If you have questions, please reach out to me.
Thank you,
Kristin
Please note that I work 30 hours a week (typically Monday to Friday, Noon – 6:00 p.m.) so it may take longer to respond. Thank you in advance for your patience.
—
Kristin Weinberger
Pronouns: She/Her/Hers (What this is?)
Coordinator of Group Projects
Cell: 303-910-5603
weinbergerk
Open Space and Mountain Parks
2520 55th St. | Boulder, CO 80301