Mar 21, 2021, 1pm – 2pm
Virtual Garden Tour
Cynthia Reiners, "From Lawn to Xeriscape; Retrofitting a Small Suburban Landscape"
To register: https://conps.org/mfm-event-list/#!event/2021/3/21/virtual-garden-tour-quot-from-lawn-to-xeriscape-retrofitting-a-small-suburban-landscape
Beginning in the late 90's, Cynthia has been converting the front yard lawn in a traditional neighborhood to dry-scape and drip irrigated gardens. A large portion was planted with natives rescued from a Highlands Ranch site prior to development. The gardens have been augmented with other xeric adapted natives and non-natives, and the resulting landscape attracts wildlife. This program is a practical how-to guide.
Cynthia has gardened in southern California, northern VA and Tucson, AZ as well as Denver. She earned a BS in Biology/Botany from Metropolitan State University Denver in 2005. She has earned a Rocky Mountain Horticulture Certificate from Denver Botanic Gardens, and the Certified Docent from the Arizona-Sonora Desert Museum and the Tucson Botanic Gardens. This is her second career working for love rather than for money.
Cost $10 members; $20 non/members
This is a virtual session via Zoom. You can register and will receive the link up until NOON Sunday..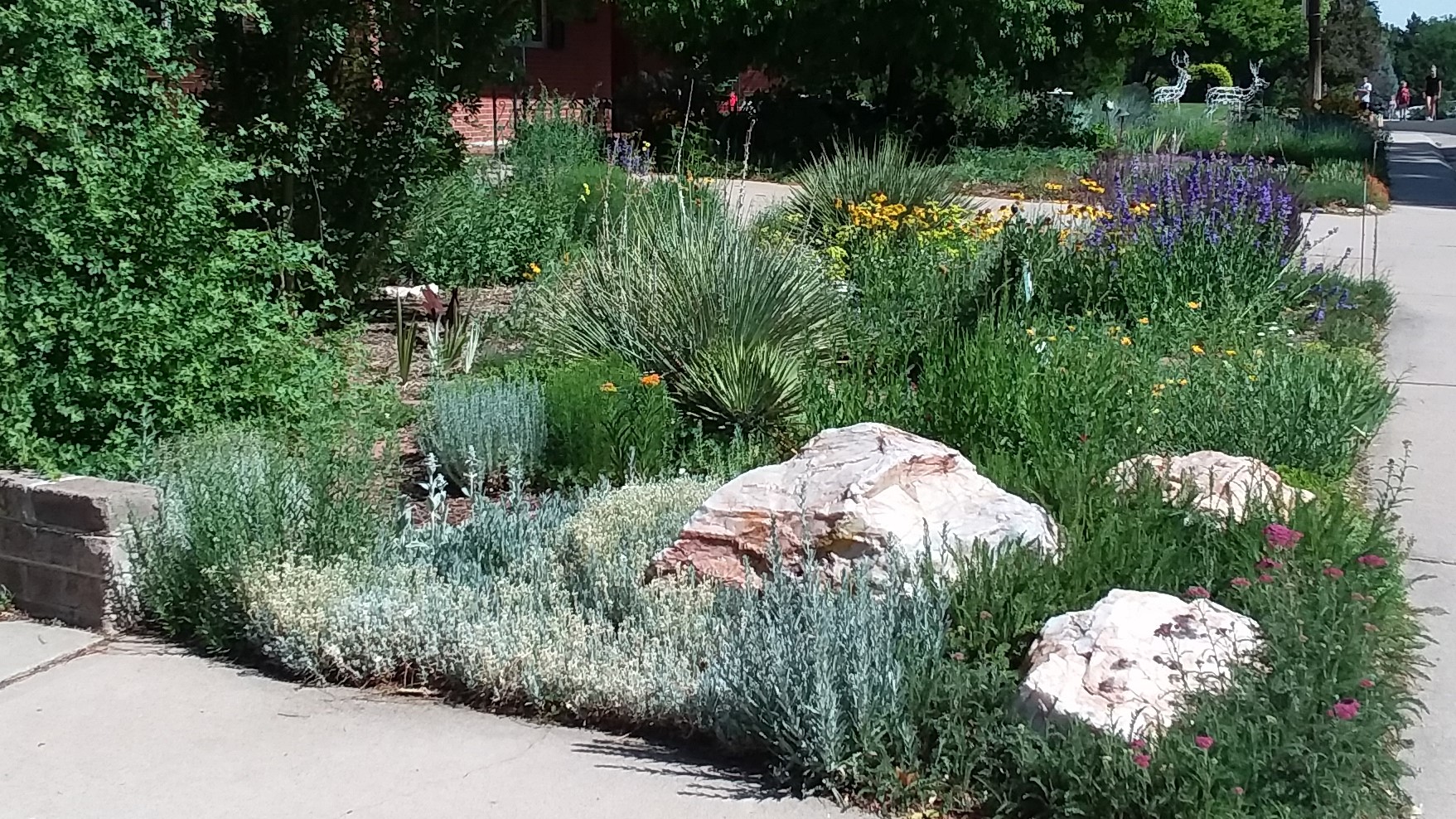 Denise C Wilson, Botanist
deniseclairewilson
Marketing & Events Coordinator
Colorado Native Plant Society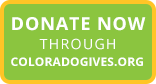 Wilson Associates, Inc.
Plant Ecology
34316 Gap Road
Golden, CO 80403
303-642-0510 office
303-588-6442 cell
Your heart is full of fertile seeds waiting to sprout.
– Morihei Ueshiba