Greetings Open Space professionals,
I am proud to announce a brand-new position with Lafayette Open Space. Our program is growing, and we are looking for someone interested in variety and opportunity to help lead us into the future. We are a small staff with currently 2 FTE's managing a robust, well-funded program rooted in community support. Please see the full job announcement through the link attached. I look forward to working directly with one of you in the future.
Thanks for considering this job announcement.
Rob Burdine
City of Lafayette Open Space Manager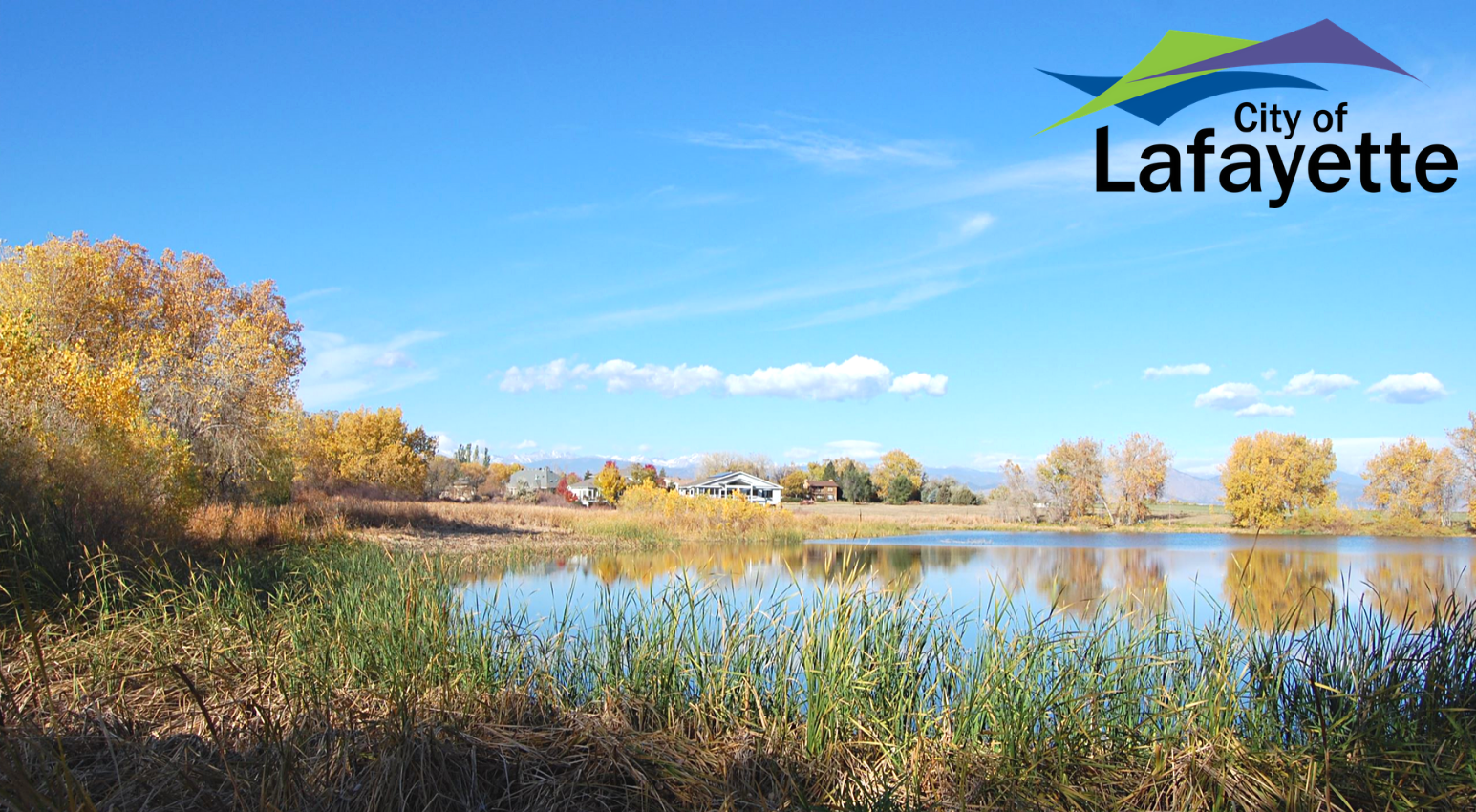 The City of Lafayette is seeking a Natural Resources Coordinator to support our Open Space division.
The City of Lafayette Parks, Recreation and Open Space Department's vison is to be a team of adaptable professionals who
capture new opportunities to serve the Lafayette community. Our mission is to serve with integrity to improve quality of all life by
nurturing unique community spaces.
Located in Southeast Boulder County with panoramic views across the front range, the City of Lafayette Open Space owns an
interest in over 1,600 acres of land and water while managing 25 miles of trails that connect locally and regionally. With an active
organic farm and historic farmsteads, and diverse habitat along Coal Creek and Rock Creek watersheds, natural resource
coordination is essential. The Open Space Division is seeking an individual interested in making a difference in a community
driven by sustainability and conservation.
The Natural Resource Coordinator will have opportunities to lead projects and initiatives including a wildlife plan, holistic farm
planning, integrated pest management, and Outdoor Classroom program development. This position will work closely with the
education and outreach consultant developing and administering wildlife and sustainability programming, managing volunteers,
while actively engaging with Lafayette schools and residents in a diverse community. Selected candidate will be the first line of
public contact in the field providing educational information on wildlife and ecosystems in Lafayette. Collaboration with internal
City departments, partners, contractors, Lafayette businesses', and the public is encouraged and essential for success.
To learn more and apply for this opportunity, please click here.