Join our team!!
Southwest Conservation Corps is hiring a full-time permanent Program Coordinator to work out of the Durango, CO office! The Program Coordinator's primary responsibilities are to: Recruit and select corps members and crew leaders for all Adult and Veterans Fire Corps crews; Participate in the planning and execution of crew leader and member trainings; Coordinate communication between the field and the office; Support and mentor all field staff, including seasonal field supervisors, crew leaders and members; Ensure crews are both supported and prepared to maintain safety, program integrity, and quality projects in the field. The full position description is attached!
This position is hourly with a starting wage of $17.10 – $20.67, depending on experience. Conservation Legacy offers benefits for this position as well, including medical, dental, vision, retirement, and more!
To Apply: Send Cover letter, resume and references to SCC Four Corners Adult Programs Manager, Lisa Slupianek, lslupianek. Subject line in this email must include "Applicant"
Cover Letter must include a response to the following question: Provide some examples of your experience working effectively with diverse communities, including those specific to the BIPOC community & other underrepresented populations, in personal or professional context.
Conservation Legacy is an equal opportunity employer. We are committed to hiring a breadth of diverse professionals and encourage members of diverse groups to apply. All qualified applicants will receive consideration for employment without regard to race, color, religion, sex, age, national origin, protected veteran status, disability status, sexual orientation, gender identity or expression, marital status, genetic information, or any other characteristic protected by law.
Please reach out with any questions!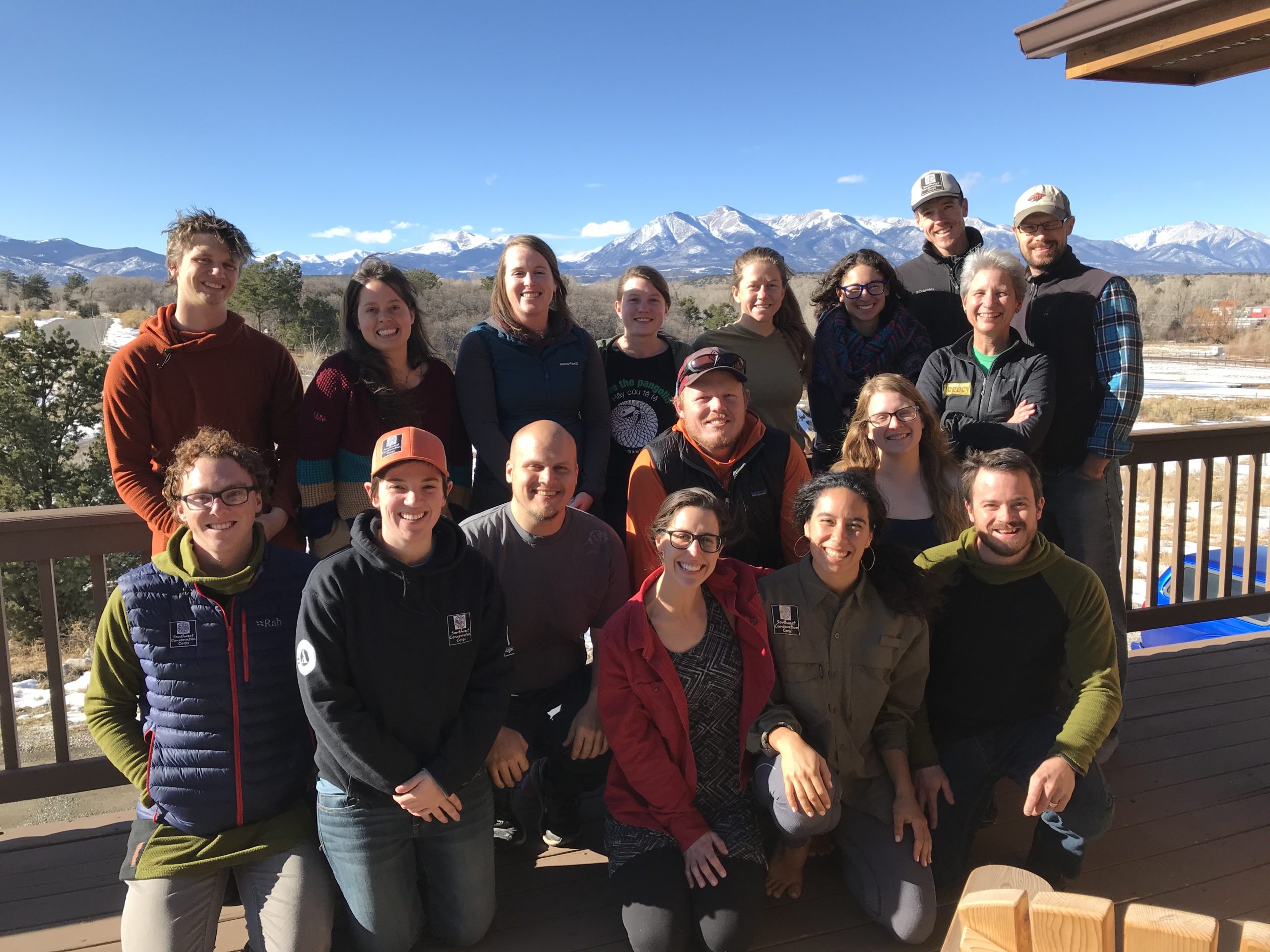 Morgan Brandenburg
Recruitment, Outreach, and Communications Manager
Southwest Conservation Corps
970-946-2029
mbrandenburg@conservationlegacy.org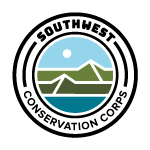 A program of Conservation Legacy
"Empowering individuals to positively impact their lives,
their communities, and the environment."