Hello all,
Colorado Trout Unlimited is hiring a Youth Education Coordinator to lead and manage its diverse youth education offerings: https://coloradotu.org/youth-education.
This position is based from Colorado TU's Denver office, but with the opportunity for remote and/or hybrid work from an in-state location with comfortable travel access to the Front Range and other program locations statewide. The position will report directly to the Executive Director.
Staff and leadership at TU understand that life outside of work is important to personal health, and we strive to create a healthy and family-friendly atmosphere. This is a full-time position with a generous benefits package. The approximate salary range is $40,000 – $50,000 depending on experience. Learn more about this exciting full-time opportunity HERE.
Applications will be reviewed beginning on October 15th.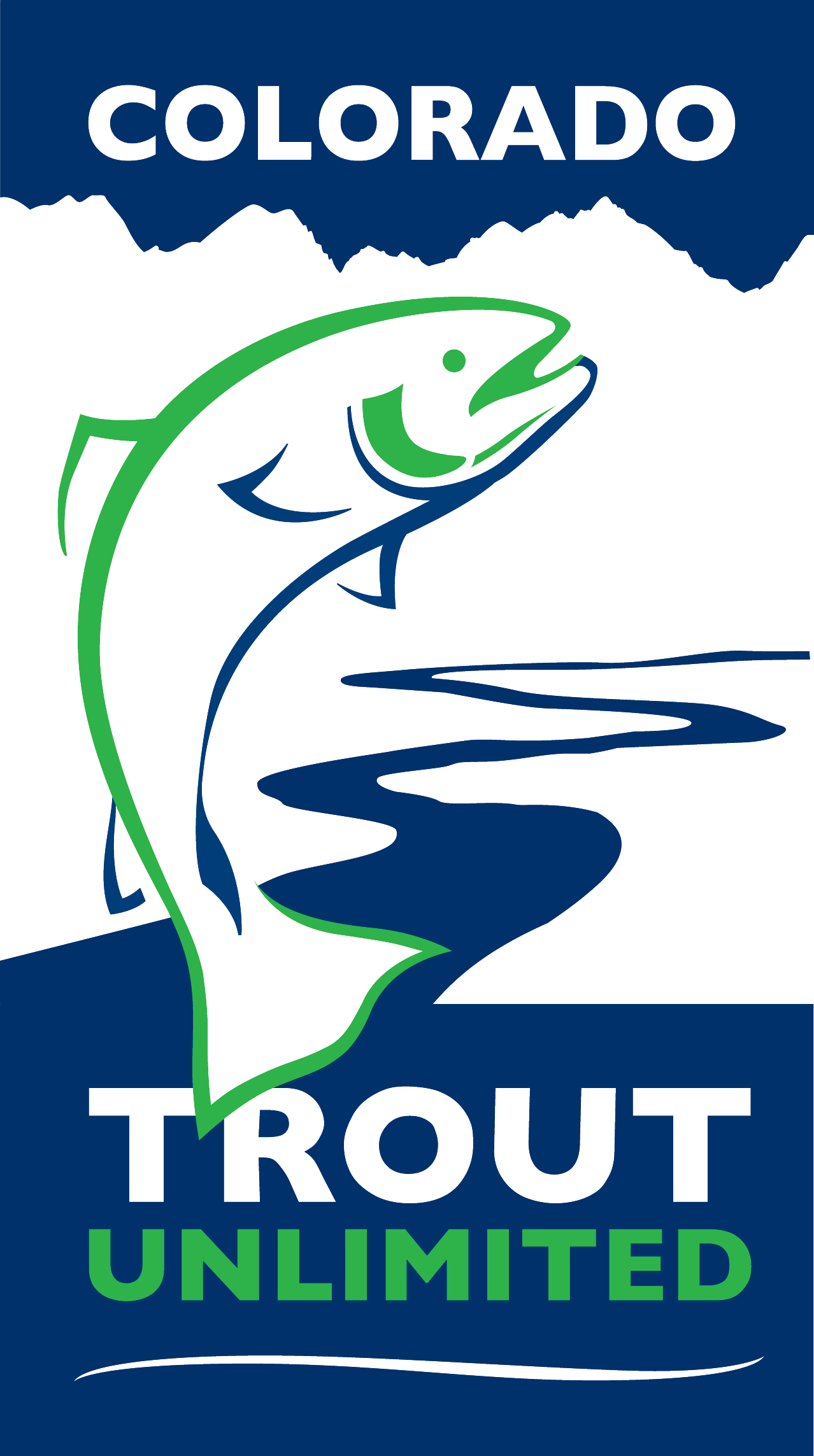 Geoff Elliot (he, him, his) | Youth Education Coordinator
geoff.elliot
office: (303)440.2937
cell: (860)510-3343