Hello COSA Colleagues, We hope you will join us next week for a live webinar with world-renowned photographer, John Fielder (https://www.johnfielder.com/).
CoNPS SPECIAL SPEAKER SERIES LIVE WEBINAR
An Evening with John Fielder: High Plains Prairies and High Mountain Peaks
Wednesday, December 8, 2021; 6:30-8:00 pm
Register here: https://conps.org/event-calendar/#!event/2021/12/8/conps-special-speaker-series-8211-an-evening-with-john-fielder-high-plains-prairies-and-high-mountain-peaks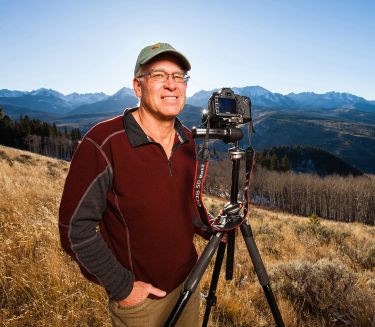 And while I have your attention, please consider contributing to the Colorado Native Plant Society CO Gives Campaign: https://www.coloradogives.org/ColoradoNativePlantSociety/. We are the stewards of Colorado's native plants and habitats.
Plants + People = Give the Gift of CoNPS
Thank you in advance,
Maggie