I look forward to presenting what I've learned about mountain lions after twenty years of weekly study and filming of this apex predator. Although elusive, I learned
that mountain lions are one of the most predictable animals of their size in the Americas. Everything I share you'll be able to leverage in the areas you enjoy exploring in
Colorado.
No registration required. I hope to see you there.
Tune into Nature – "Mountain Lions – Elusive Yet Predictable" – Library Events and Spaces – Lafayette Public Library, Colorado (libcal.com)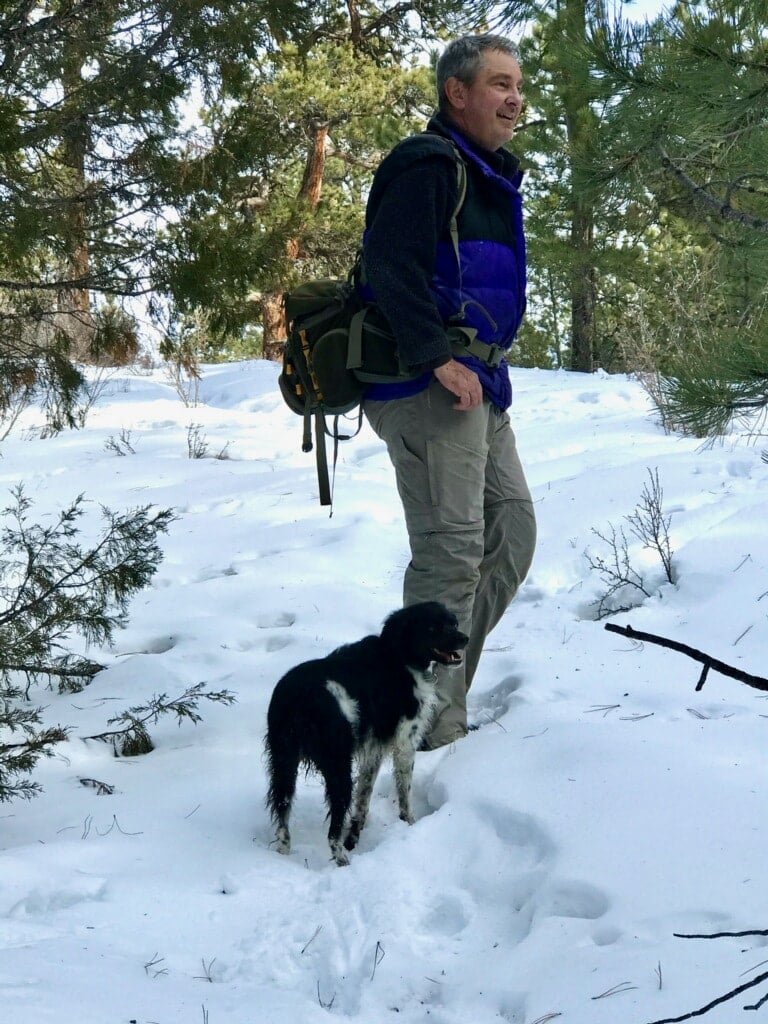 Warm regards,
David Neils
Wild Nature Media
davidneils
970-481-9795