Join a dynamic team working on Colorado's western slope to protect our mountain environment!
Eagle County Open Space and Natural Resources is hiring a full-time, year-round Vegetation Management Stewardship Technician. This field-based position will help protect our mountain natural resources by conducting long-term, watershed level, invasive species management and restoration projects on open spaces, trails, and right-of-ways.
We are looking for a motivated, independent, and natural resource-minded individual to grow with our team!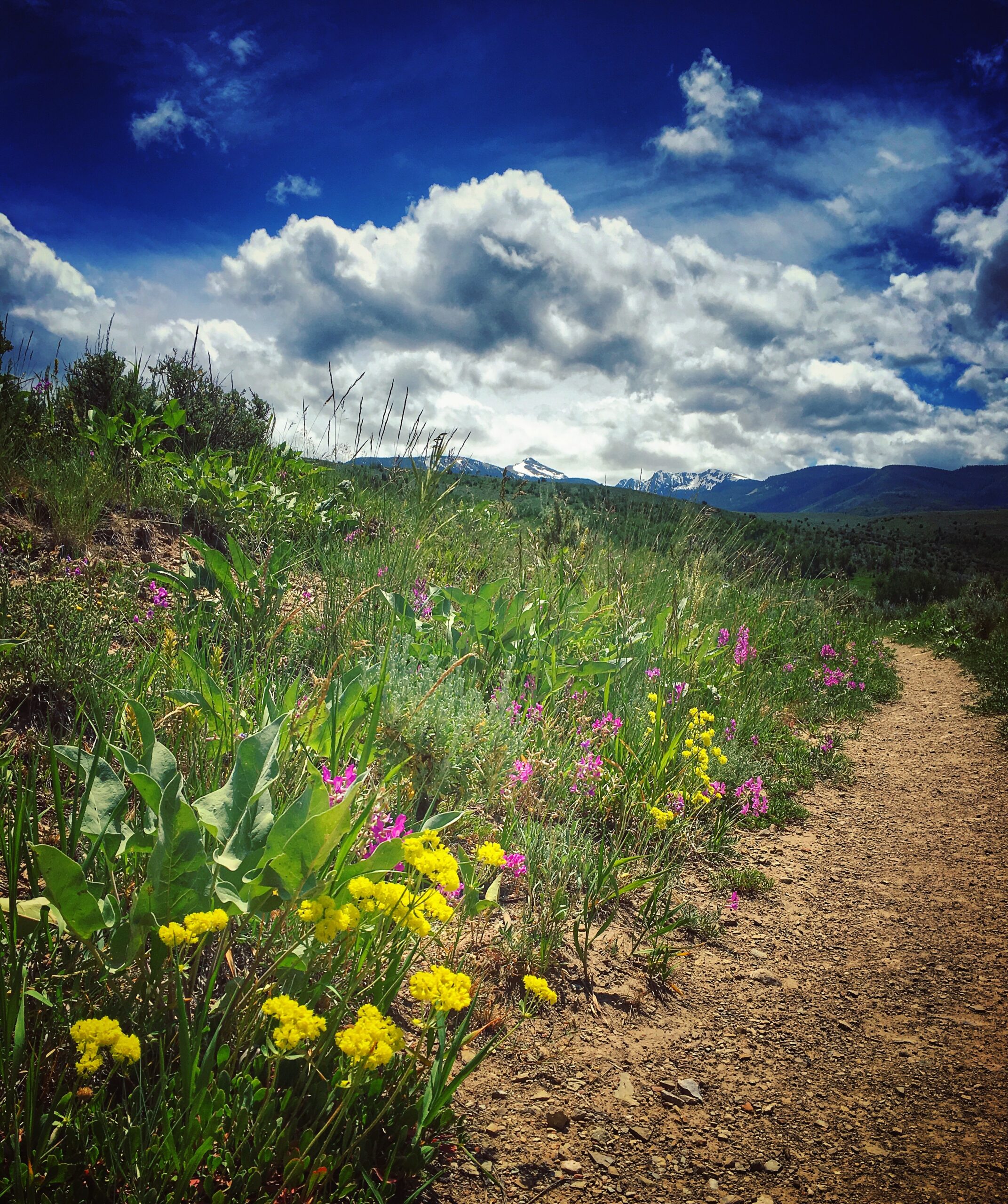 All Eagle County Government positions available here.
Please reach out with any questions and we look forward to hearing from you!
Kallie RandVegetation Stewardship Supervisor
970-328-3553