The Conservancy is seeking a member of the northeast Denver or north Aurora communities, or someone who is deeply connected to these communities, to support trail stewardship and community engagement programs grounded in accessibility and inclusivity on the High Line Canal.
The Community Engagement Intern for the High Line Canal (Denver/Aurora) will assist with executing on-the-ground community programs throughout the year, including recreational, educational and stewardship programs. This involves both outdoor and administrative work in the office. The Intern will report to the Community Engagement and Programs Manager and work closely with the Programs Coordinator.
FOR MORE DETAILS AND HOW TO APPLY, CLICK HERE.
Thanks!
Breana
Breana Winters (she/her/hers)
Community Engagement and Programs Manager
4010 E. Orchard Road, Centennial, CO 80121
(p) 720.767.2452 | (c) 217.819.8738
breana | www.highlinecanal.org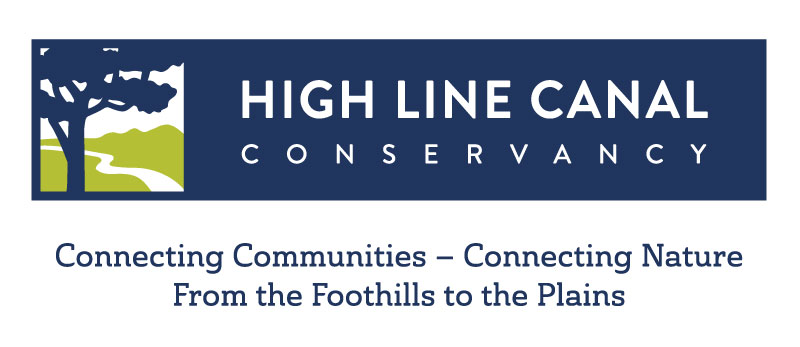 Sign up for our newsletter here
Connect with us on Facebook | Twitter | Instagram
Watch our video New Life for a Regional Legacy