Hello—
The Rocky Mountain Region Westervelt Ecological Services team continues to grow. We are hiring a Sales Associate to support our Business Development Manager in contract compliance, outreach, market analysis, events, and more. We are a team of seven passionate, energetic, and collaborative individuals in Golden, Colorado. Our projects are spread throughout the entire Colorado River Basin, Montana, South Dakota, and Nebraska, with more exciting opportunities on the horizon. This is an opportunity to support developing and implementing large-scale species, river, and stream restoration projects. Consider joining our rockstar team!
Westervelt Ecological Services is a national leader in conservation and mitigation. We are dedicated to implementing restoration projects that provide long-lasting benefits for future generations. We challenge ourselves to develop big, complex projects that maximize local benefits beyond habitat restoration to flood management, water quality, and climate change. Westervelt Ecological Services' mission comprises the restoration and long-term land stewardship of ecological habitats for future generations.
https://westervelt.csod.com/ux/ats/careersite/4/home/requisition/303?c=westervelt
The Sales and Marketing Associate will provide wetland, stream, and species mitigation support to Westervelt Ecological Services' clients and staff in the Rocky Mountain Region. This process will require drafting sales contracts for clients and utilizing Salesforce to track, coordinate, and implement sales transactions. In addition, this person will be responsible for organizing the sales contracts and filing system and ongoing customer communication. The position will include developing strategic alliances and coordinating with environmental and engineering consulting firms, corporations, government entities, and trade organizations in the Rocky Mountain Region so that WES can adequately meet client mitigation needs.
Primary Duties and Responsibilities:
– Prepare and finalize sales contracts for clients, and other coordination and support of sales efforts.
– Implement business development strategy, including targeted calls and mailings, client meetings, and ongoing customer communications.
– Market analysis, reconnaissance, and assist in developing a dynamic list of target markets; this entails outreach to selected potential customers and key regulators.
– Prepare brochures, newsletters, web site updates, and other marketing materials, as needed.
– Utilize Salesforce to track, coordinate, and implement sales transactions.
– Participate in WES meetings to coordinate marketing and customer leads with entitlement and implementation leaders.
– Travel via driving or air travel periodically to assist with conferences, business development meetings, and other pertinent meetings
– Planning and executing client events, gifts, conference coordination, and other duties associated with outreach, conferences, client relations, and marketing.
– Field visits with staff, clients, and/or key regulators.
– Other duties and responsibilities as assigned.
Tyler Bell, PWS, CWB
Director, Rocky Mountain Region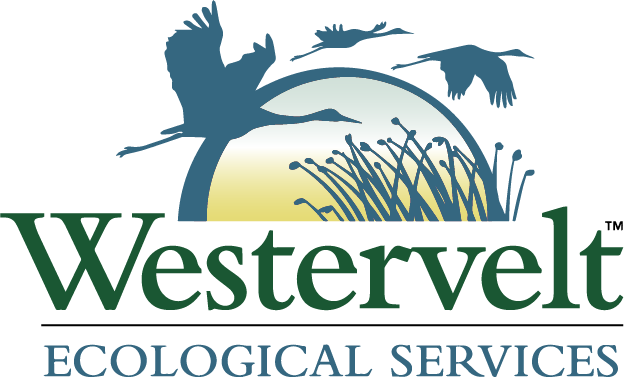 Westervelt Ecological Services
602 Park Point Drive, Suite 265
Golden, Colorado 80401
_________________________
Cell: (337) 591-6110
Confidentiality Note: This e-mail and any files transmitted with it are confidential and are intended solely for the use of the individual to whom they are addressed. This communication may contain material protected by the attorney-client privilege. If you are not the intended recipient or the person responsible for delivering the e-mail to the intended recipient, be advised that you have received this e-mail in error and that any review, use, dissemination, forwarding, printing, or copying of this e-mail is strictly prohibited. If you have received this e-mail in error, please notify the sender immediately by return e-mail and delete this e-mail from your system.