I hope this email finds you well! I run a youth conservation corps through TEENS, Inc. called TeamWorks.
TeamWorks is a conservation- based youth employment program. We hire a diverse group of rural and urban youth to work together on crews throughout the Front Range. Many of our youth would not otherwise have the opportunity to connect with the outdoors and return to TeamWorks for multiple summers. All the youth earn a good wage and scholarship opportunities. We have a unique collaborative partnership with Lincoln Hills Cares we are able with 100% local youth, Their contribution benefits both project partners and the youth we serve. We are expanding this season and looking forge some new partnerships. We currently work with many organizations including, Jefferson County Open Space, Castlewood Canyon State Park, Rocky Mountain National Park, Colorado Mountain Bike Association, various watershed coalitions, Denver Water, Eldorado Canyon State Park, Clear Creek County, Boulder Open Space and Mountain Parks and many more! Our crews work 10 hour days including drive time
If you have any projects in the Front Range area that would benefit from a hard working youth crew, feel free to reach out. I'll be out of the office until the 26th, but will be back in touch upon my return.
Best,
Ariel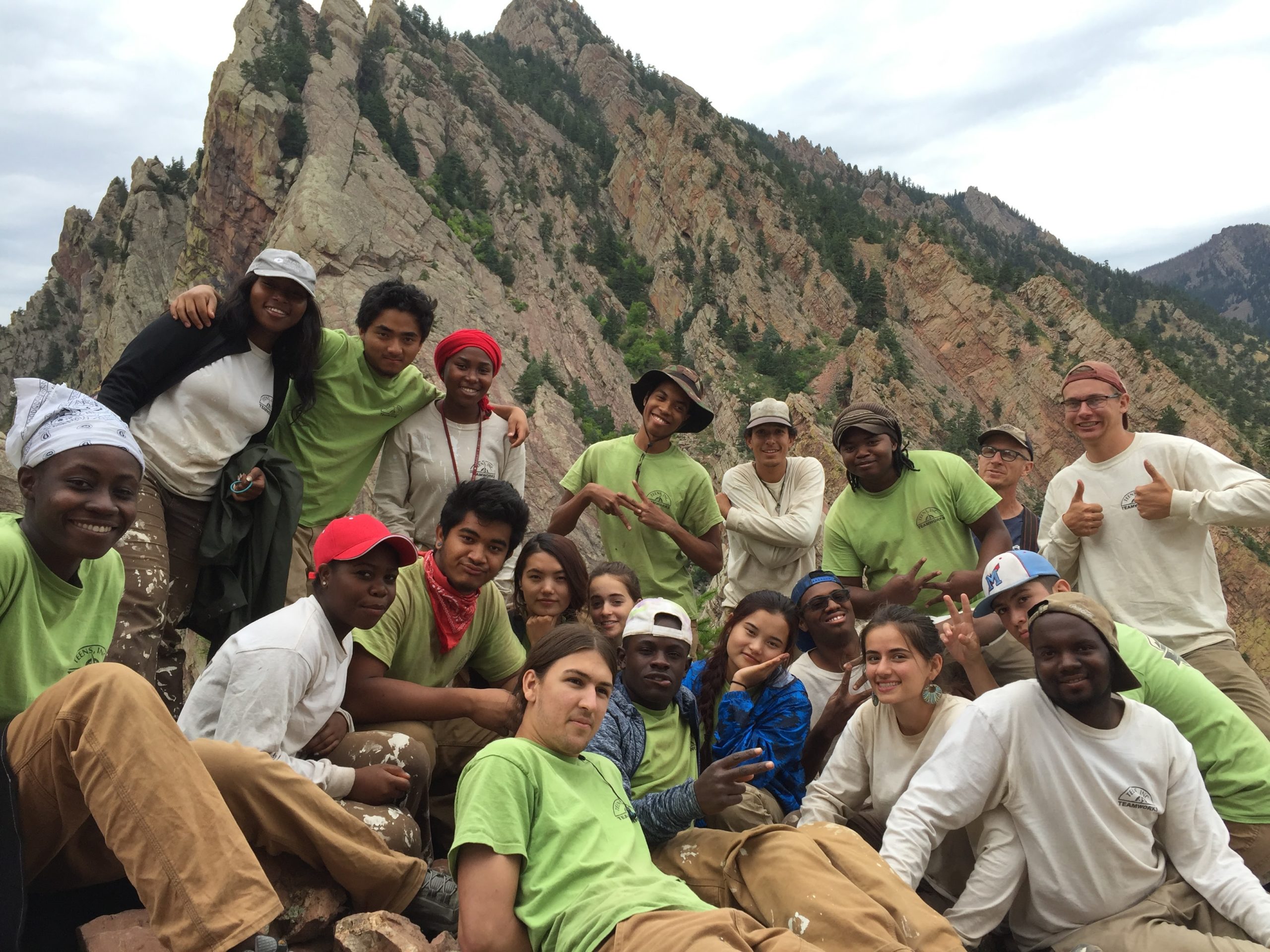 My time here working with Teamworks has taught me a lot about nature and stewardship, but also myself. I saw the improvements we were doing and felt the joy of spending my summer outside; it has really inspired me to pursue a career in the outdoor industry. I have tried to become more environmentally conscious by being aware of trails I am on, picking up trash, reusing so much, etc. I found something I am passionate about and I am thanking TeamWorks.