Hi all,
The City of Fort Collins Natural Areas Department is seeking a Senior Ranger Supervisor. We're looking for someone to lead our team of dedicated, passionate rangers in their critical work, educating visitors and protecting our precious resources.
Please share this announcement with anyone you think might be interested in the position.
Thanks,
Katie Donahue
Katie Donahue
Pronouns: she/her/hersDirector
Natural Areas Department
City of Fort Collins
970-416-8067 office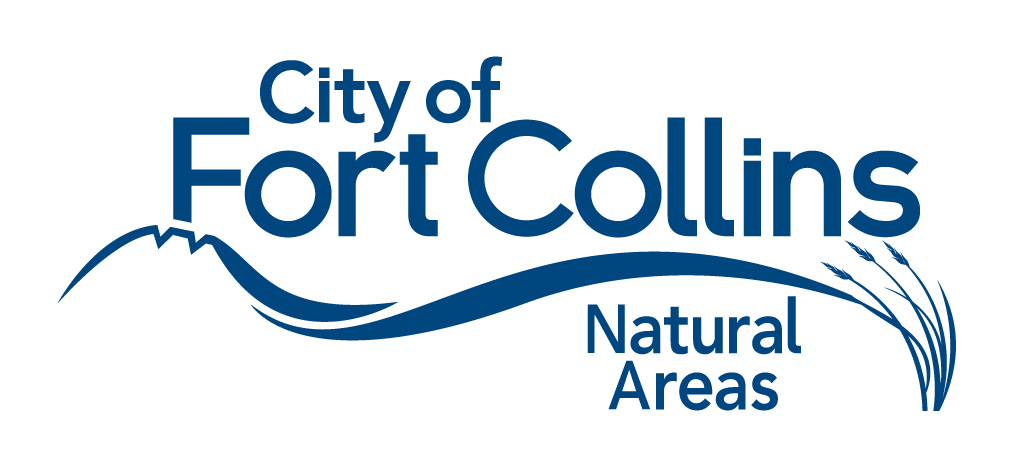 Please see the attached open position announcement.
POSITION TITLE: Sr Supervisor, Enforcement (Sr Ranger Supervisor) (Full-Time Regular) (Classified)
REQUISITION #: req7160
DEPARTMENT: Natural Areas
LOCATION: NIX SITE OFFICE BLDG
BENEFIT CATEGORY: Classified (Non-CBU) View Classifications & Benefits
EMPLOYMENT TYPE: Full-Time Regular
ANNUAL SALARY RANGE: $57,252.00 – 95,421.00 (Salaries are paid biweekly)
ANNUAL ANTICIPATED HIRING RANGE: $70,000.00 – 87,000.00 (Salaries are paid biweekly)
SELECTION PROCESS: Application deadline is 3:00 p.m. MT on 7/31/2023.
You will receive an email acknowledgment when you have successfully submitted an application. Your completed application will be forwarded to the hiring manager. You will be notified if you are selected for further testing or interviews. Please keep your contact information up-to-date. The status of your application will be updated in your applicant profile. Background check & motor vehicle report required. Drug test required within four calendar days (96 hours) of offer.